Blog
>

A Taste of Gypsy Painting at Beadales School

I was very pleased to spend a Sunday afternoon with students at Beadales School at Petersfield Hants, who are restoring a Gypsy "bow top" caravan, as part of their GCSE activities.

Pupils got a taster of how I paint the traditional decoration and scroll work and then went straight to work creating their own designs and lettering. When the wood and paintwork of the caravan is finished later this year- they will be decorating the outside with their new found talents!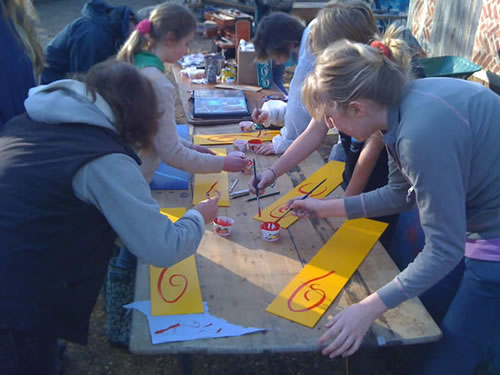 Students get hard to work on these traditional gypsy scroll designs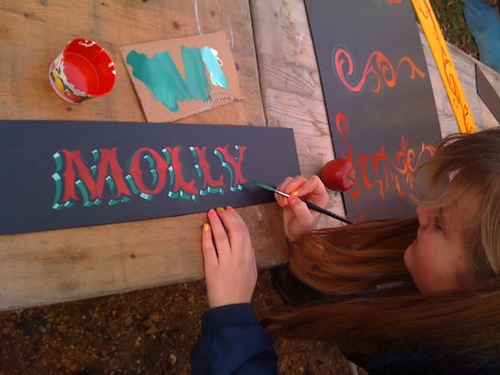 This first time signwriter was rightly proud of her work... Easy when you know how...eh Molly?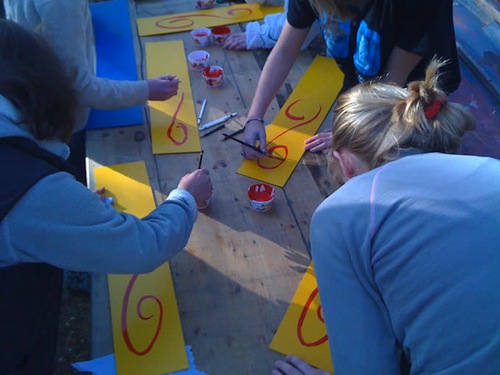 More budding Gypsy caravan painters at work.