Blog
>

Learn signwriting in 2017 !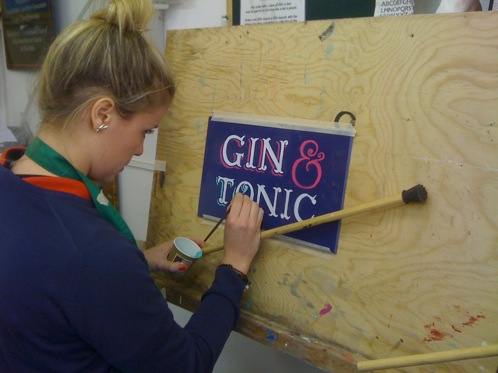 Happy new year everyone !
Time to set this years dates for our popular signwriting day courses with 2 new Saturday events here at the workshop- and one special 'on tour ' date hosted at The Weald and Downland Museum at Singleton Near Chichester.
Details and how to book info : here